The drilling unit is used when high accuracy of the holes is required, the hole diameter is less than the material thickness or the number of thermal hole piercings has to be reduced. In these cases, the machine is additionally equipped with a drilling unit.
The drill unit can be equipped with either a 5-Fold, a 12-Fold tool changer or with no tool changer for a manual tool change.
The Global Control is delivered with a fully configurable database for each tool and material for the drill unit. All parameters such as diameter, spindle speed, feed rate, tool length, etc. can be edited. New tools for the drill unit can easily be added by the operator.
The drill unit is equipped with a minimum quantity lubrication unit, which is fully controlled by the Global Control. Individual coolant values can be set for each tool for each material.
High Precision
Internally cooled tools
Automatic tool changer
Time saving: Drilling and cutting on one machine
Drill holes as part of the contour (contour holes)
Drill holes for pre-piercing/ edge start
Multi process holes, multiple tools (also thermal cutting) are used to create a hole/thread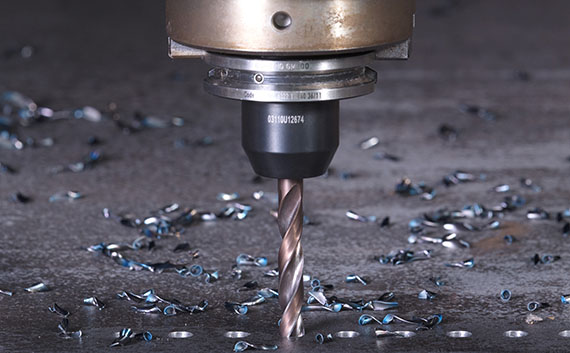 Messer Cutting Systems India Private Limited
---
Sales & Marketing Office:
Tanvi's Diamoda Industrial Premises, Dahisar (E), Mumbai 400 068, Maharashtra, India.
Manufacturing Unit & Head Office:
SNMV College Road, Malumichampatti, Coimbatore 641 050, Tamil Nadu, India.