The right torch for every application
Messer Cutting Systems offer you a comprehensive range of different welding, brazing and heating inserts to suit our handles and machine shafts. You will find the appropriate solution from us, depending upon the area of application, gas available, required performance range or geometry needed. Whether it is a micro insert for the dental and jewellery industry, a forked or ring torch for brazing of tubes or a high power torch for the heating of large components, you will definitely find it with us. To make the selection even easier for you, we offer complete kits with matching components in a practical case.
If you should have an application which is not covered by our standard programme, our specialists from the GRIFLAM® heating equipment will offer you a special solution.
Forked Torch MINITHERM Z-PMYE:
Two single jet Copper heating nozzles
Various versions for the gas combinations Propane, Methane, MAPP, Ethylene and Oxygen (PMYE) or Acetylene, Hydrogen and Oxygen (AH)
6 different sizes for each gas combination
For pipeline and heat exchanger manufacture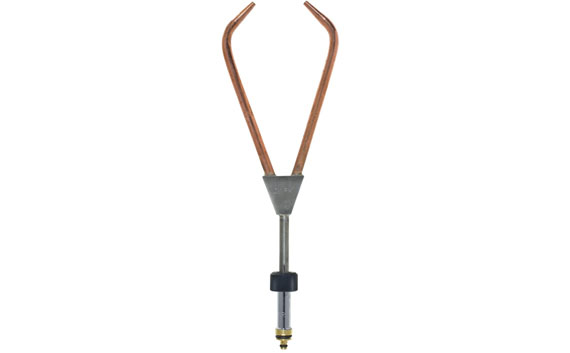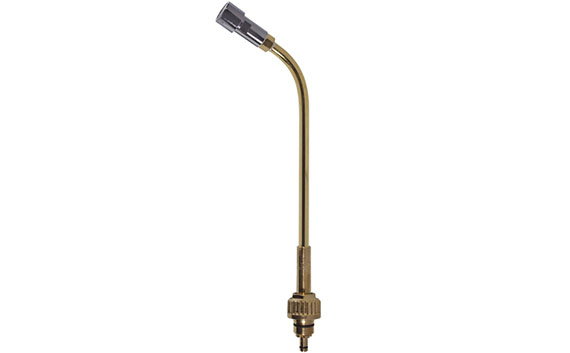 Brazing and heating insert STARLET / STAR-FB-A:
Low noise multi-jet nozzle (Chrome plated)
Noise level up to size 8 under 85 dB(A)
For Acetylene and Oxygen
According to size will fir STARLET or STAR handles
For pre- and post-heating when welding
For hard and soft soldering
Mixing tube of brass or stainless steel
Messer Cutting Systems India Private Limited
---
Sales & Marketing Office:
Tanvi's Diamoda Industrial Premises, Dahisar (E), Mumbai 400 068, Maharashtra, India.
Manufacturing Unit & Head Office:
SNMV College Road, Malumichampatti, Coimbatore 641 050, Tamil Nadu, India.
Our comprehensive product range offers you a wide variety of different welding, brazing and heating inserts for the most varied applications and areas of use. You can find these in our oxyfuel catalogue or in our heating equipment catalogue or just contact us directly.
Have you any questions about our torch systems or would you like more information about any aspect of our product range? Contact us directly and we will reply to you as fast as possible.
Messer Cutting Systems is the solution provider for the metalworking industry. In addition to cutting machines and oxyfuel technology, we offer software solutions, spare parts and a wide range of services.
We are sure that we will find the right solution for your individual requirements. Contact us, we will reply to you as fast as possible.