Our aspiration is to be the leading solution provider of thermal cutting systems. For over 120 years, our number 1 priority has been to create value and benefit that our customers recognize and appreciate. There is only one way we measure our success and that is through our customer's success.
Addressing and supporting customer challenges is our goal, by blending our product portfolio of machinery, software, applications expertise and after sales support into the best overall solution that our customers recognize and benefit from. Be it the simplest machine to a complex solution we want our customers to realize the value Messer Cutting Systems provides. We call this the Messer Experience.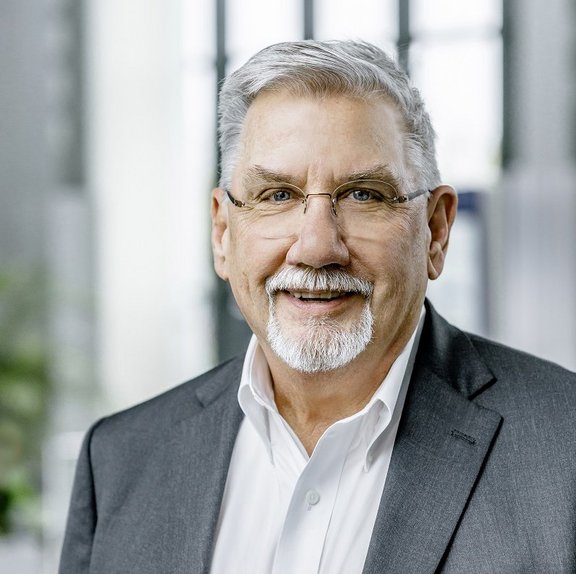 "Providing customer specific solutions that range from a first machine buying experience to multiple machines with automation and everything in between we want every customer to realize the value Messer Cutting Systems provides."

Bill Heller
President and CEO Global of Messer Cutting Systems
Messer Cutting Systems India Private Limited
---
Sales & Marketing Office:
Tanvi's Diamoda Industrial Premises, Dahisar (E), Mumbai 400 068, Maharashtra, India.
Manufacturing Unit & Head Office:
SNMV College Road, Malumichampatti, Coimbatore 641 050, Tamil Nadu, India.
Besides our strong business fundamentals, there is one thing that defines our culture at Messer Cutting Systems and helps bring our vision to life:
Our values.

Our five values not only define who we are as a company, they guide and motive us in our daily working lives. They shape the Messer Experience.
We see the world through our customers' eyes
We actively listen and understand our customer needs
We help make our customers more competitive
We nurture customer relationships to become loyal partners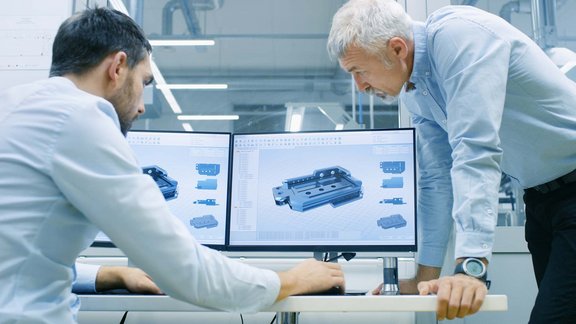 We are curious and challenge state-of-the-art
We continuously develop our expertise
We balance structure and agility in our methods
We deliver customer value-added solutions
We honor our commitments
We deliver measurable results
We are responsible for our actions
We have the courage to hold others accountable
We encourage and embrace change
We constantly challenge and improve our processes
We seek out opportunities to eliminate waste
We validate our progress based on facts
We turn our mistakes into positive change
We inspire as role models and servant leaders
We are relentlessly committed to delivering results
We take calculated risks, learn from failures and celebrate success
We drive performance through clear and ambitious goal setting
We motivate through open communication and actionable feedback