Messer's machines are designed to operate reliably and deliver total productivity over many years.
However, the protracted and protracted operation of the machinery requires proper maintenance and service. And who is more qualified to carry out this work? Technicians trained and authorized by Messer.
Through Messer's preventive maintenance program, a service technician will visit your factory for the contracted period. You can choose the periodicity that best suits your needs or we can recommend the ideal time frame for maintenance and keep your machines running efficiently.
Hiring the service is the first step to joining the preventive maintenance program, which covers all systems of Messer and offers a careful maintenance analysis.
Messer's preventive maintenance program offers a superior standard of service. This is the smartest way to defend and protect your productivity. With this program your operations benefits as described below.
Improved performance through properly adjusted and calibrated machines
Maintenance according to factory specifications
Reliable, qualified and experienced technicians who know the equipment
More precise operating budgets, since annual maintenance costs are previously known
Lower operating costs resulting from scheduled inactivity (rather than unplanned outages)
Discounts on spare parts
Priority in emergency services calls
Virtual Service for half the price as part of the preventive maintenance
Trainings, operational recycling and software with special conditions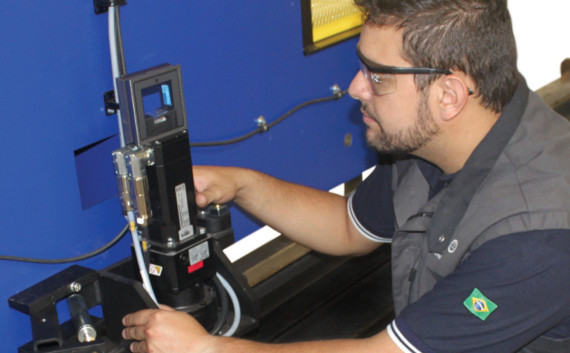 Messer Cutting Systems India Private Limited
---
Sales & Marketing Office:
Tanvi's Diamoda Industrial Premises, Dahisar (E), Mumbai 400 068, Maharashtra, India.
Manufacturing Unit & Head Office:
SNMV College Road, Malumichampatti, Coimbatore 641 050, Tamil Nadu, India.